04.02.2021
Northcrypto enables instant bank deposits for its customers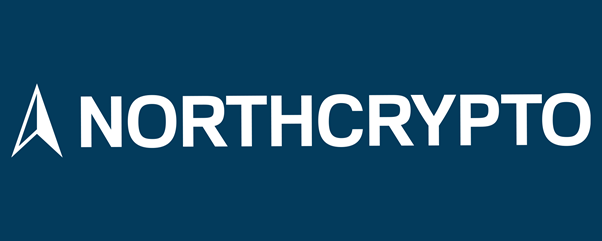 We have opened instant bank deposits for our customers who use a Finnish bank account.

              

Instant deposits are currently possible from most Finnish banks. We will add new banks to the service soon. 




Currently, instant deposits are only possible on our website. However, we will add the feature to our mobile app later.




Bank integration is provided by Neonomics AS, a financial services provider regulated by the Financial Supervisory Authority of Norway.




Instant deposits are currently only possible from Finnish banks. More countries will be added in the near future.